Products

Picasso Hair Art use the following products:
Save $5 on our In-house Recycled Plastic Containers
We would like you to save $5 by reusing the plastic bottle as much as possible and recycled as your last choice. In house shampoo and conditioner.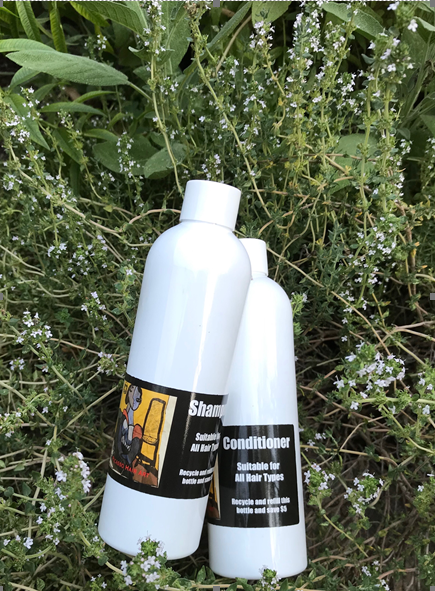 Introducing a plastic free shampoo And conditioner from natural materials.
A solid shampoo bar for every hair type.
1 Bar is up to 6 plastic Bottles.
Space saving in your bathroom.
Will save up to$75 on shampoo.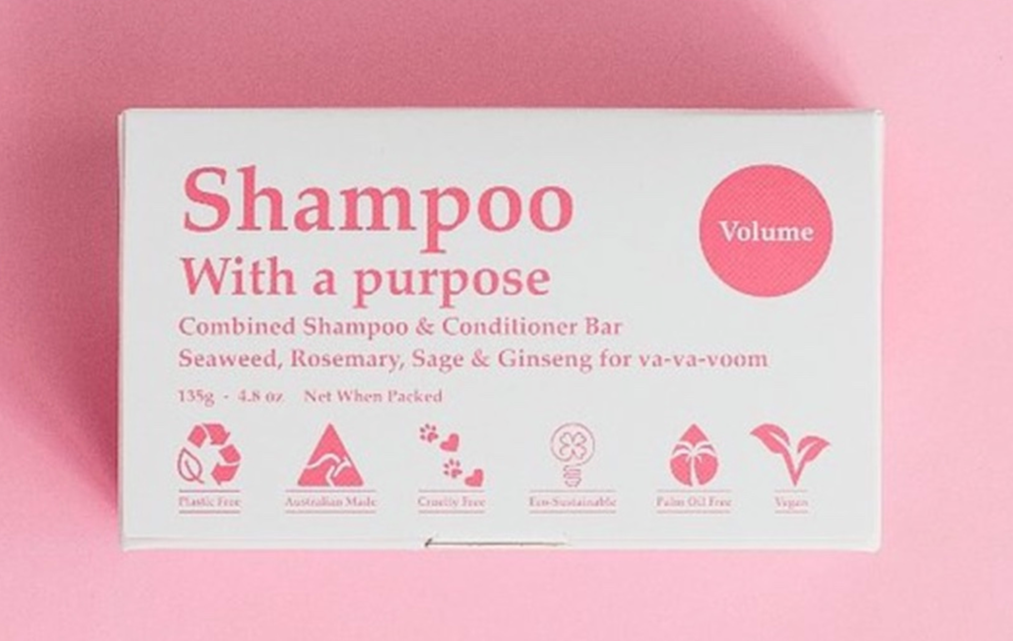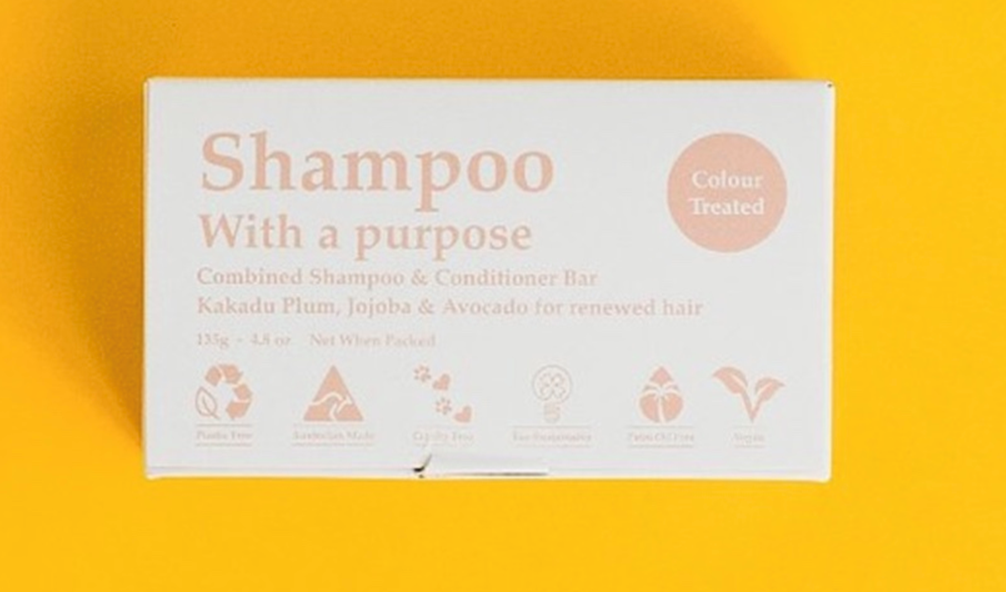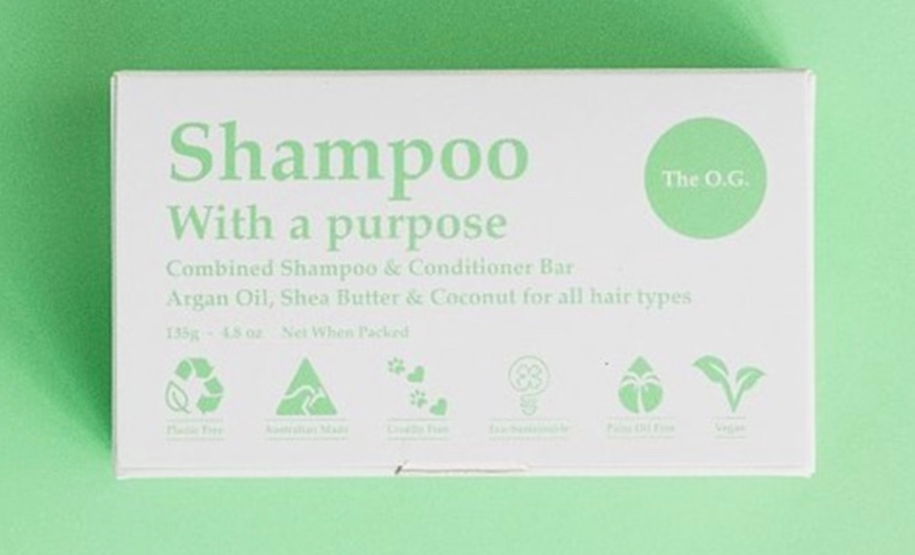 At Picasso Hair Art we care for the planet and use Refoil and recycle all our foils.