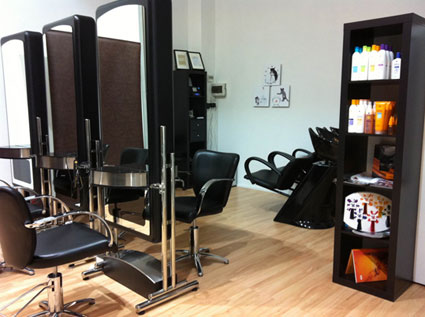 Jose has 30 years of experience working in all aspects of hairdressing in both Australia and Europe.  Jose's strong belief is that men and women should be treated equally when it comes to hair services, therefore, his prices are based on the service provided and time spent, rather than on gender.
Pensioner, Student and Child discounts are also available.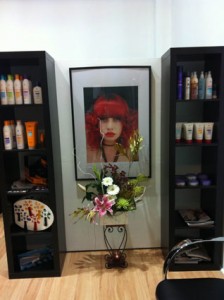 Parking is available under cover at the Gladesville Shopping Centre and in the Council Car Park located in Cowell Street.
Revised Opening Hours due to COVID-19 are
Wednesday, Thursday and Friday
10 am to 3 pm (* later times by appointment only)
Sunday, Monday and Tuesday
Closed
Saturday
9 am to 2 pm