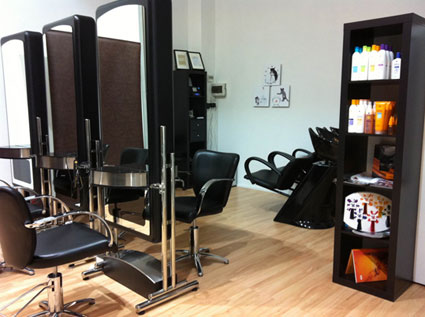 Dear clients
I hope that you are well and thank you for your ongoing messages of support during lock down. We know that you are all probably looking forward to having your hair done, but until such time as the NSW Government relaxes the current Covid 19 restrictions, Picasso Hair salon will remain closed. We apologize for any inconvenience. When a date for possible reopening is formally announced by the NSW Government, we will start taking appointments for fully vaccinated clients in the preceding week. However, you will need to be patient, as we understand that some Covid 19 restrictions will remain at the time of reopening. This will place limits on the number of clients that we will be able to manage at any one time.
Thank you for your understanding.
Please stay safe.
Jose & Samai 💇🏼‍♀️
---
Jose has 40 years of experience working in all aspects of hairdressing in both Australia and Europe.  Jose's strong belief is that men and women should be treated equally when it comes to hair services, therefore, his prices are based on the service provided and time spent, rather than on gender.
Pensioner, Student and Child discounts are also available.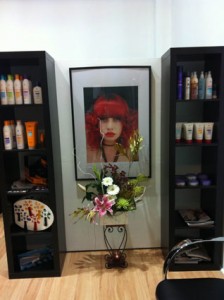 Parking is available under cover at the Gladesville Shopping Centre and in the Council Car Park located in Cowell Street.